– In numbers:
Audience: 176 in person, over 200 including live stream
VC's pitching: 15
Founder average team size: 11
From London: almost 100%
Funding rounds underway: 25%
Imminently starting to raise: 31%
Starting a round within 6m: 25%

Raising on average of: £1.55mn
- In words:
Fifteen blistering reverse pitches from leading and emerging VC's to an audience of founders eager to hear where – and where not – to focus their fundraising time and effort. Pitching to VC's takes a chunk of time and loads of energy, and every rejection takes a little chip out of the soul, so as an entrepreneur you'd better be pitching to the right investors. rev™ is where founders discover not just the VC's whose investment thesis is aligned but where chemistry and personality resonate.
The VC's who presented help us to deliver rev's mission, to reduce the friction in fostering productive, constructive dialogue between founders and funders and save the world from spray and pray. Their reward? The first call for the most exciting deals, and fewer mis-aligned pitches in their pipeline, with all the associated costs of curation.
If you're a founder about to start a fundraise or a VC keen to showcase your firm's proposition, lookout for our upcoming rev London Episode 8 on November 29th.
And, if you want to see the VC pitches that you missed, head over to www.pitchflix.tv/ThisIsEpic, where you'll find Aquis Exchange, Praetura Ventures, Committed Capital and others already available, on-demand. That's free, too.
See what press have to say about it.
Founder Feedback:
A founder's perspective: The Power of Reverse Pitching Events
Ash Chawla | 28 Sep 2023
– In pictures - July: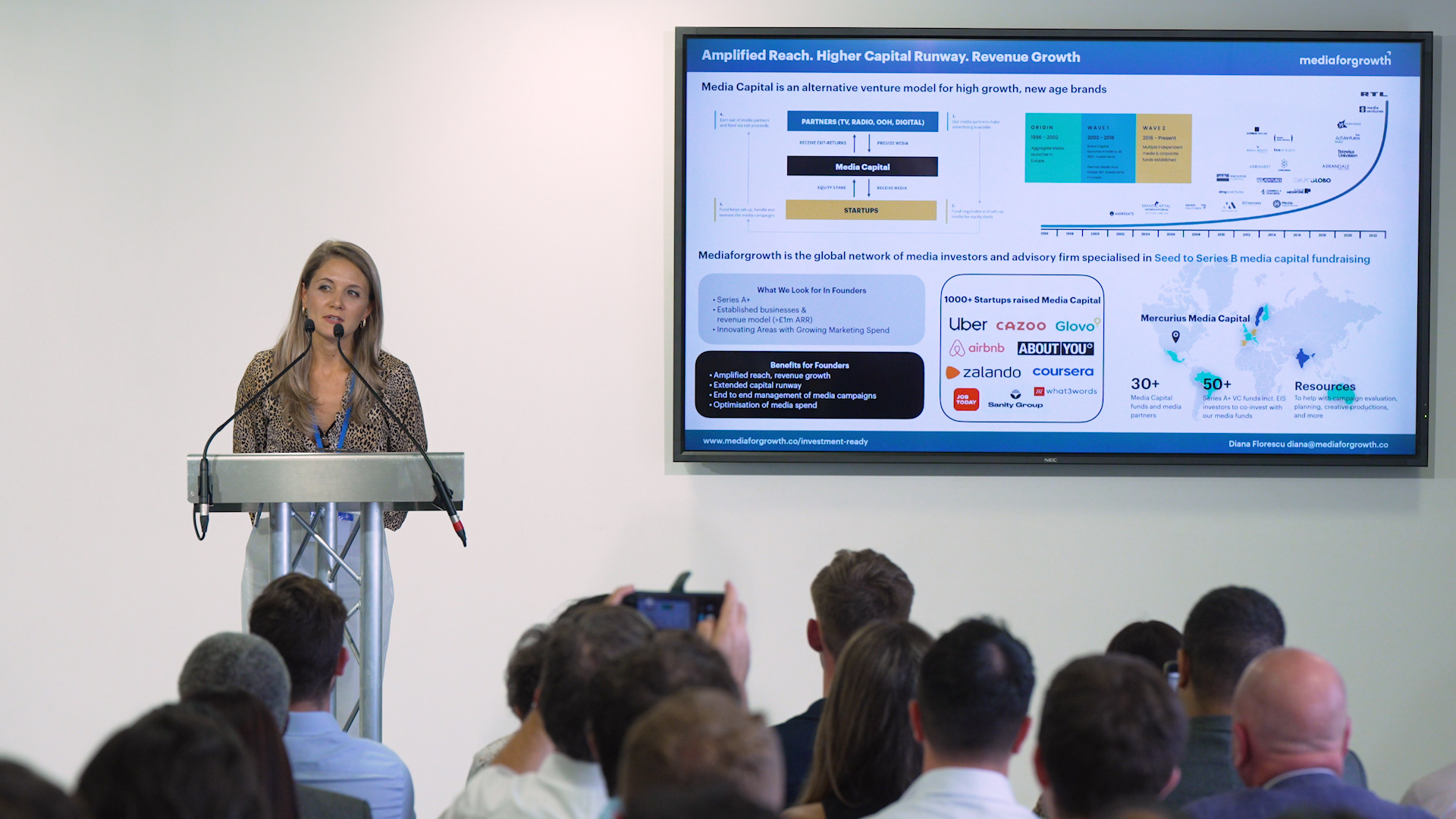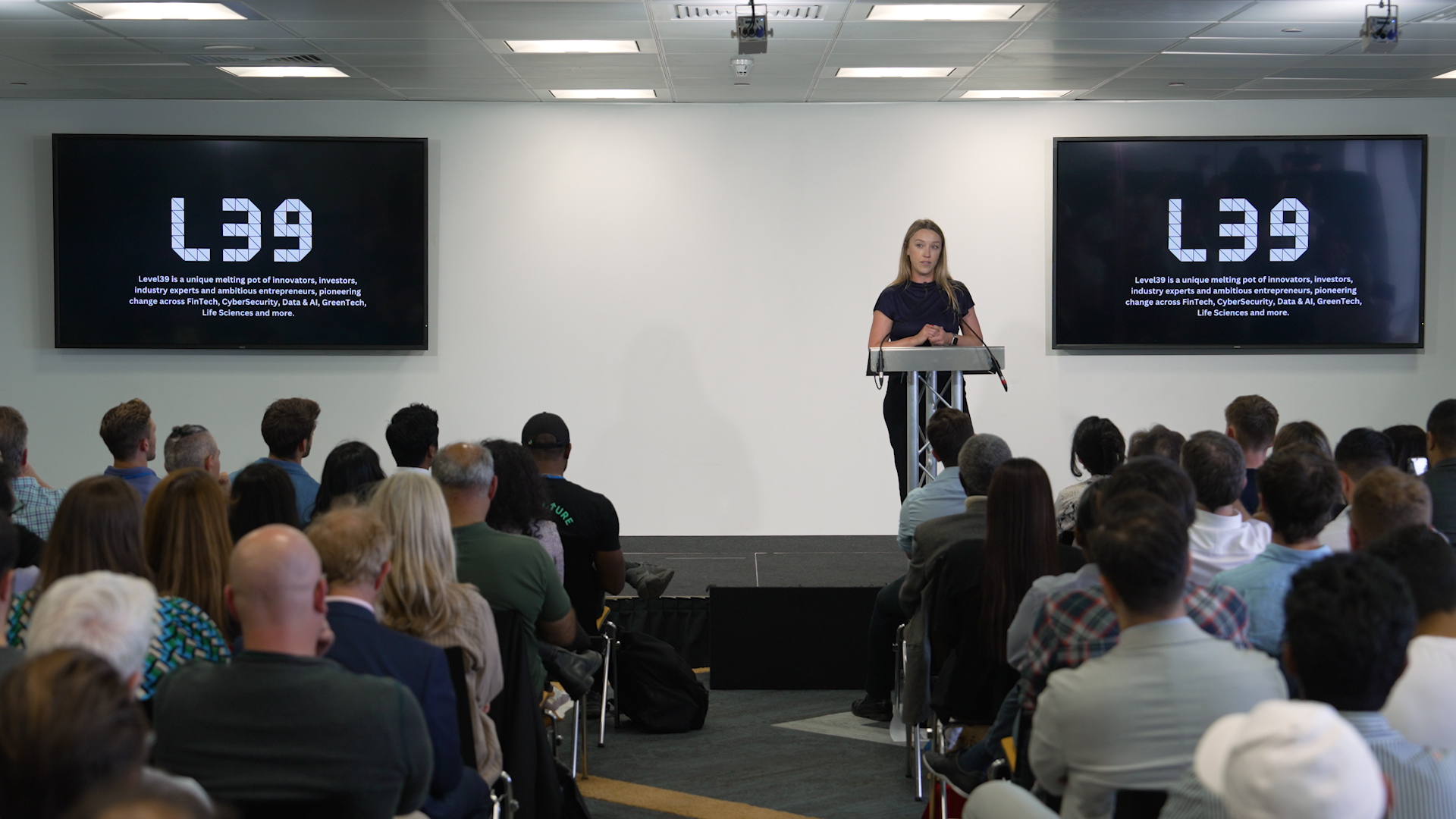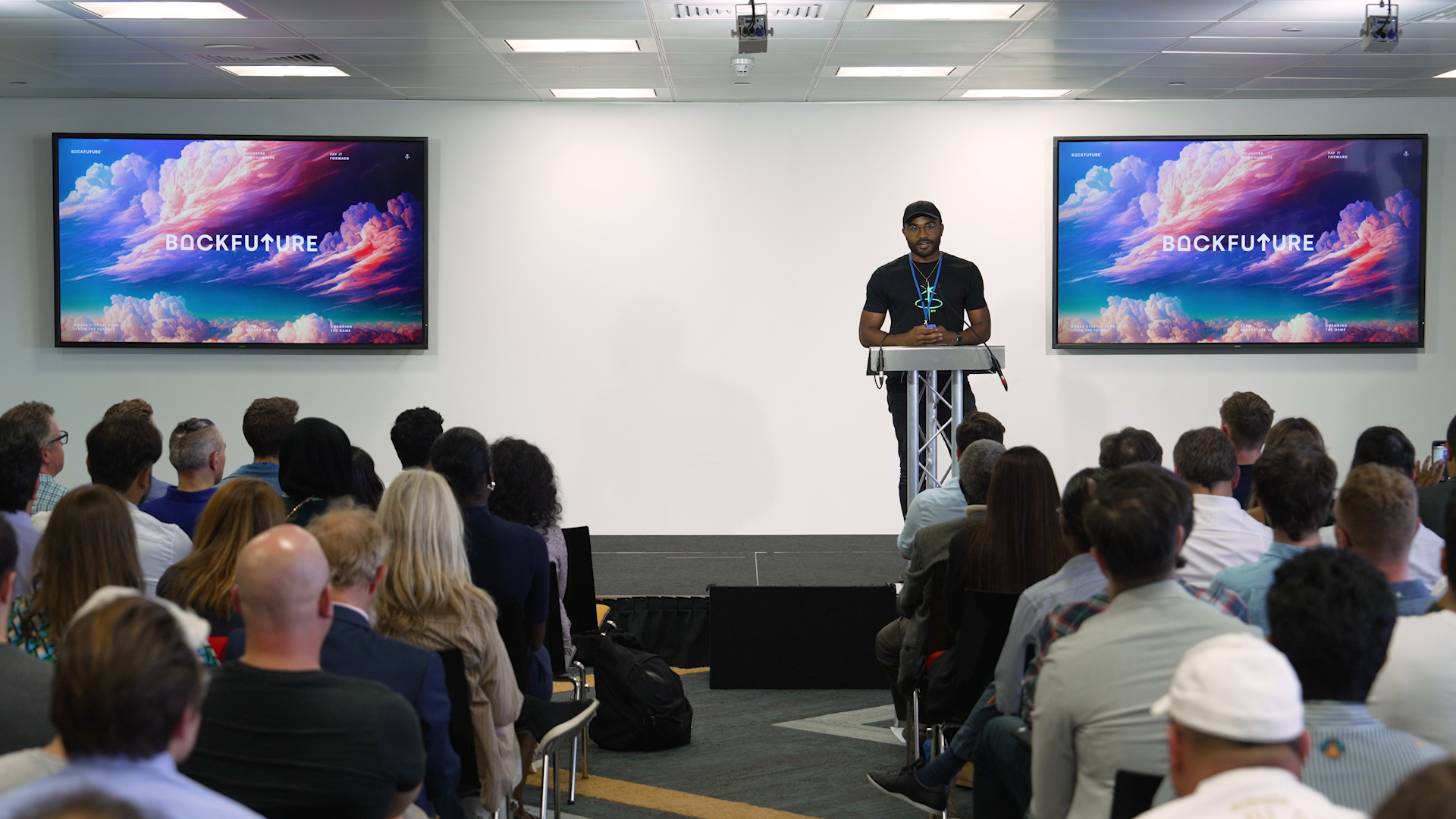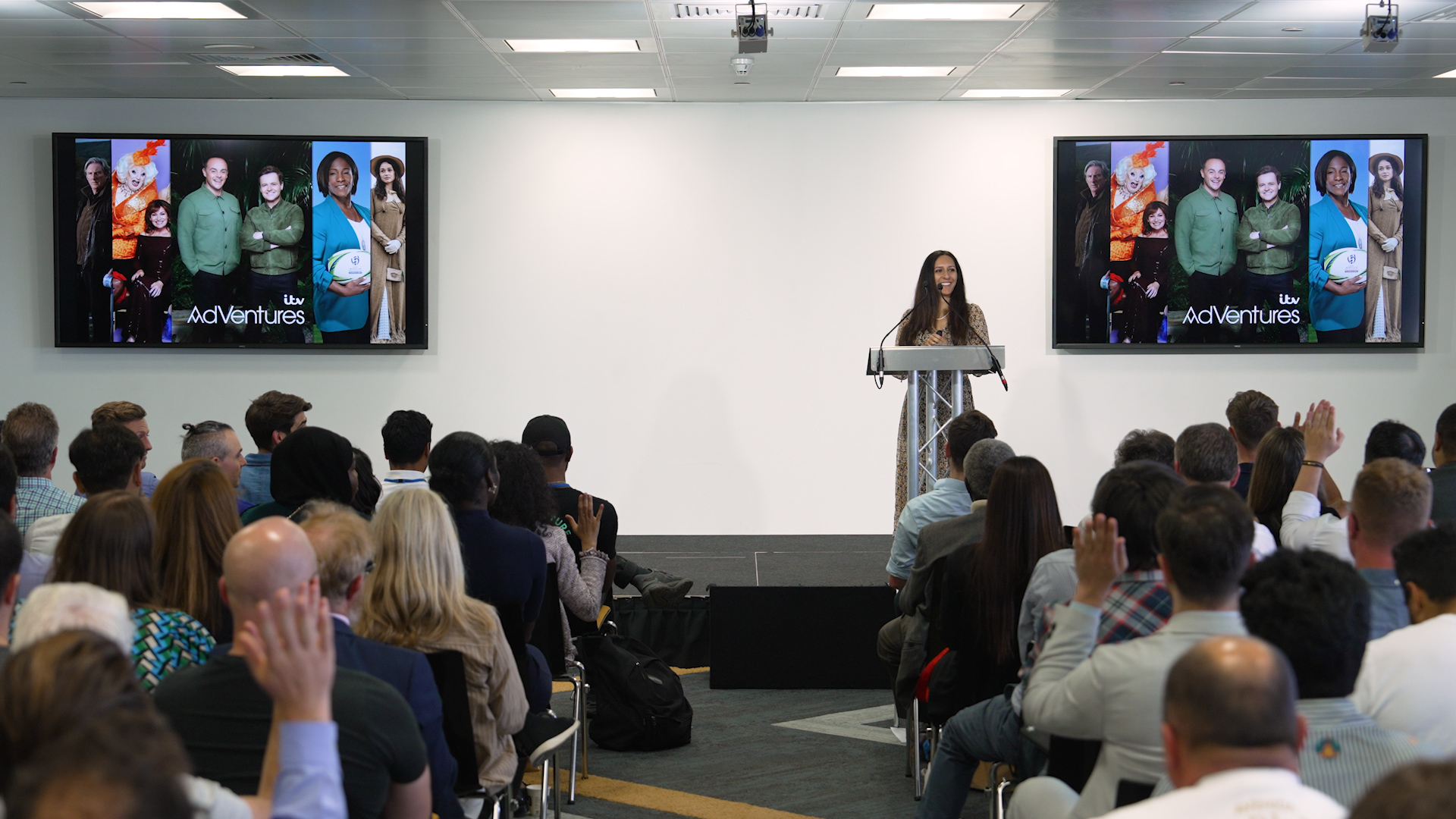 – In pictures - June: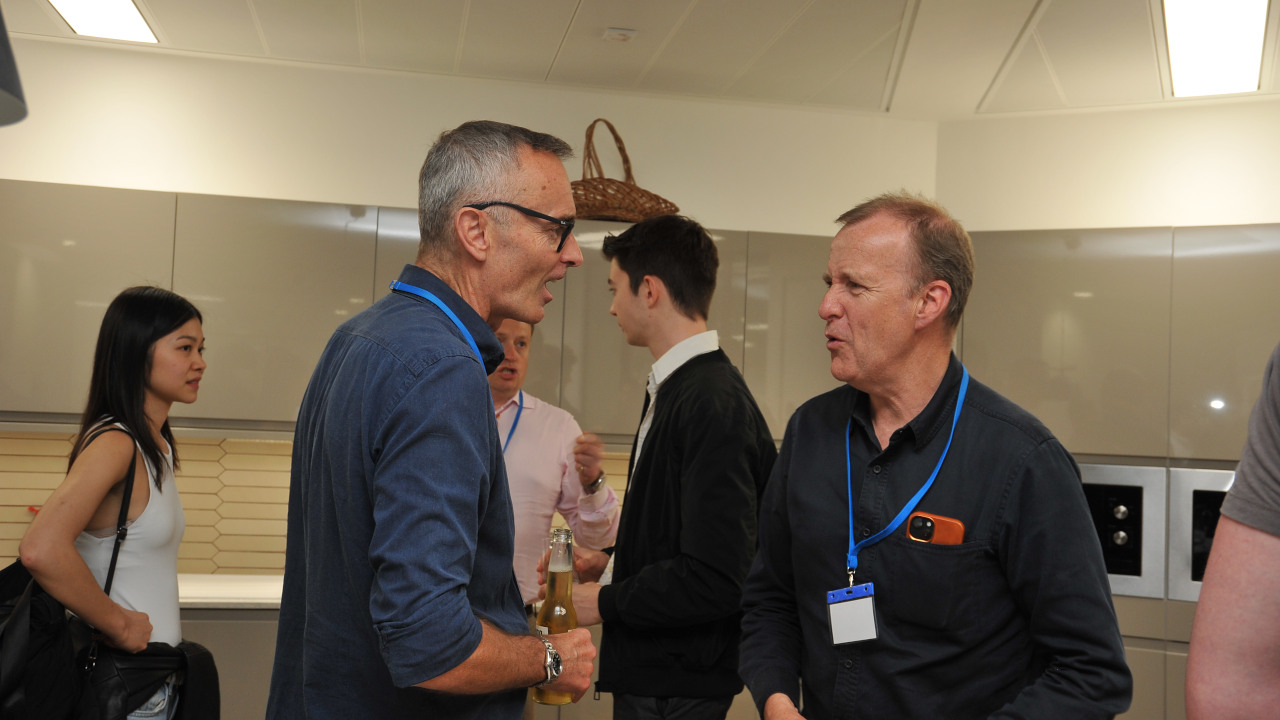 – In pictures - April: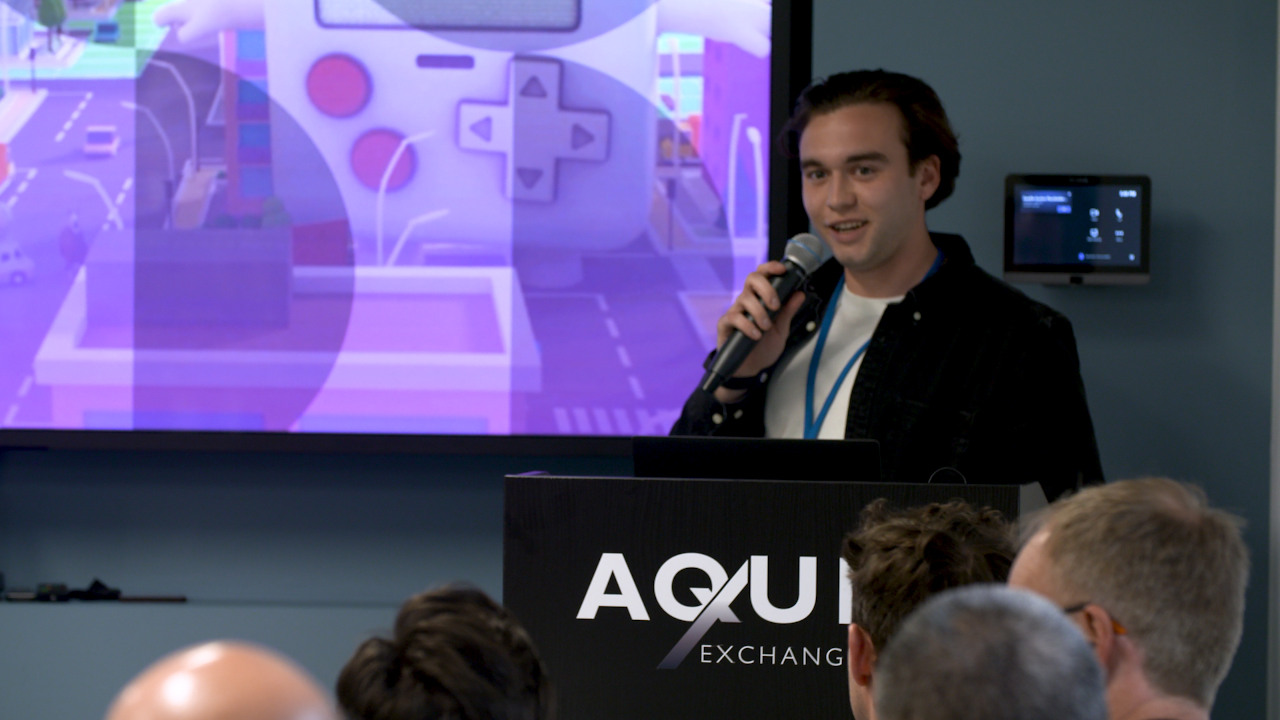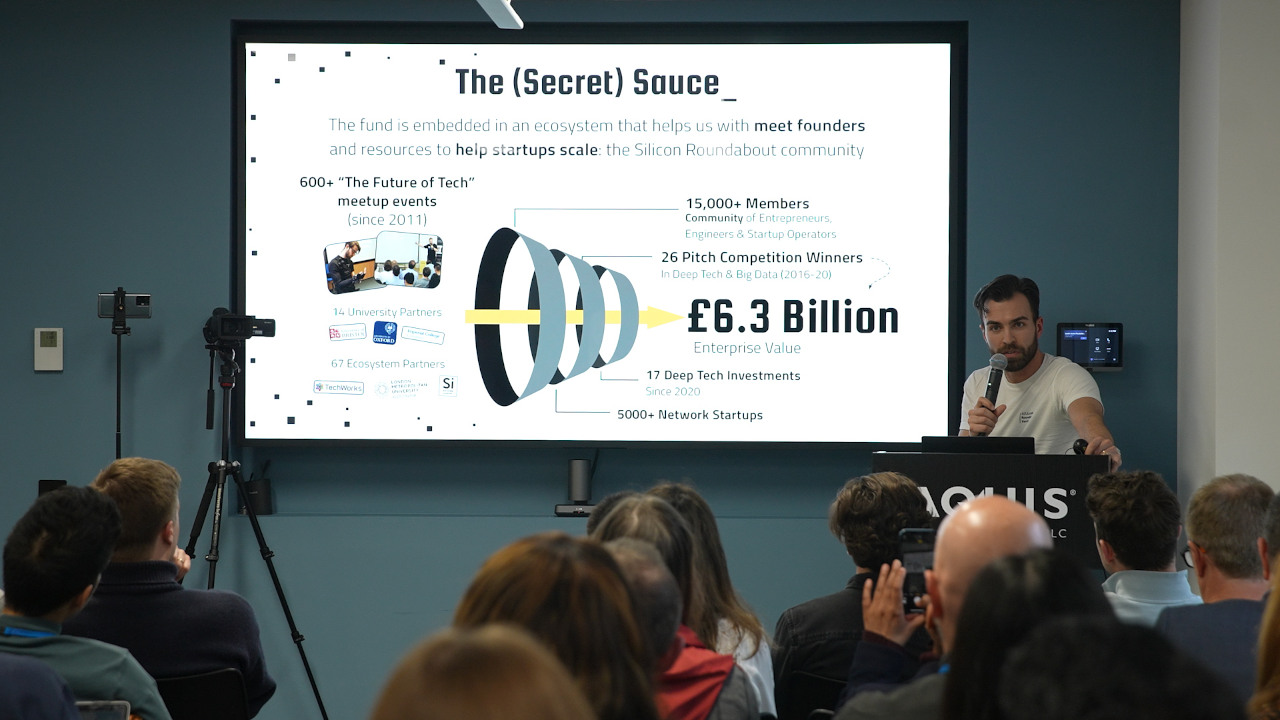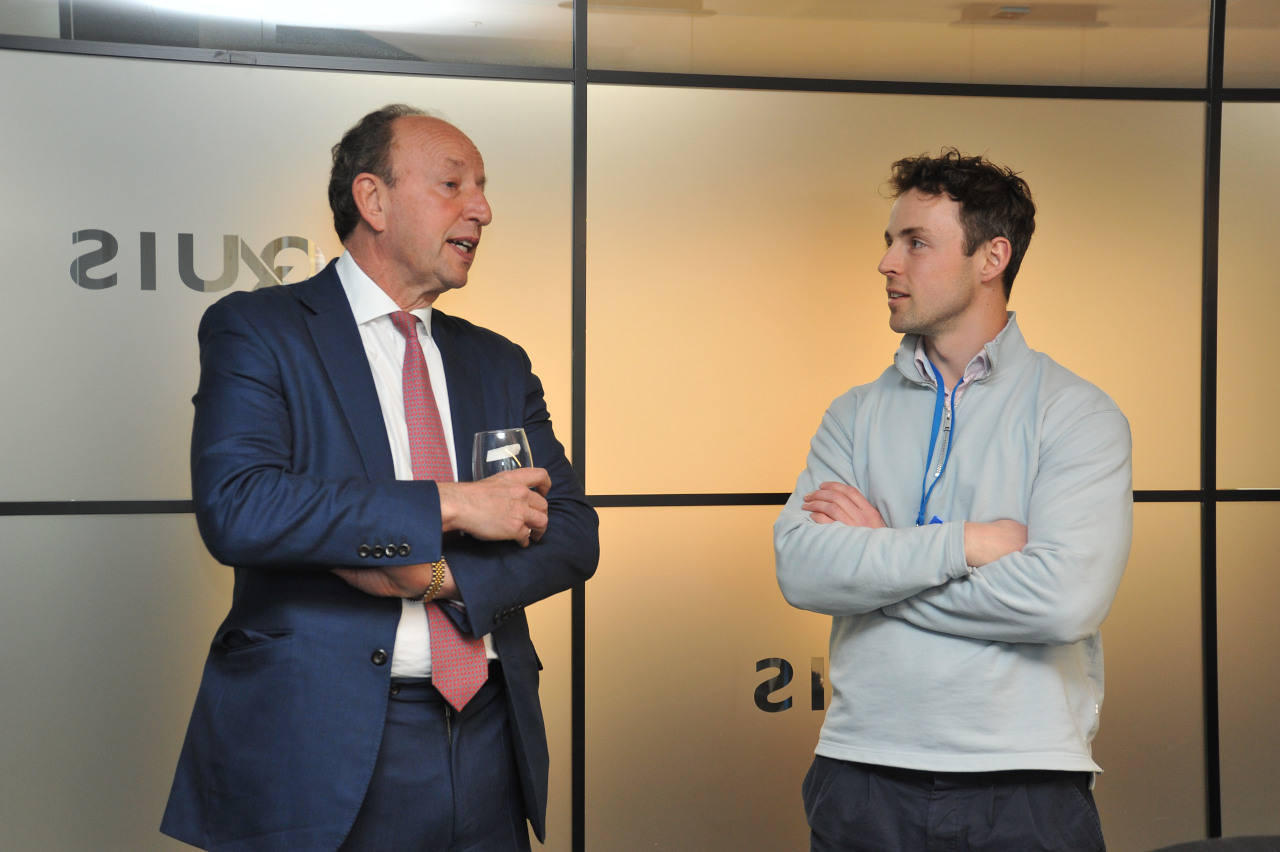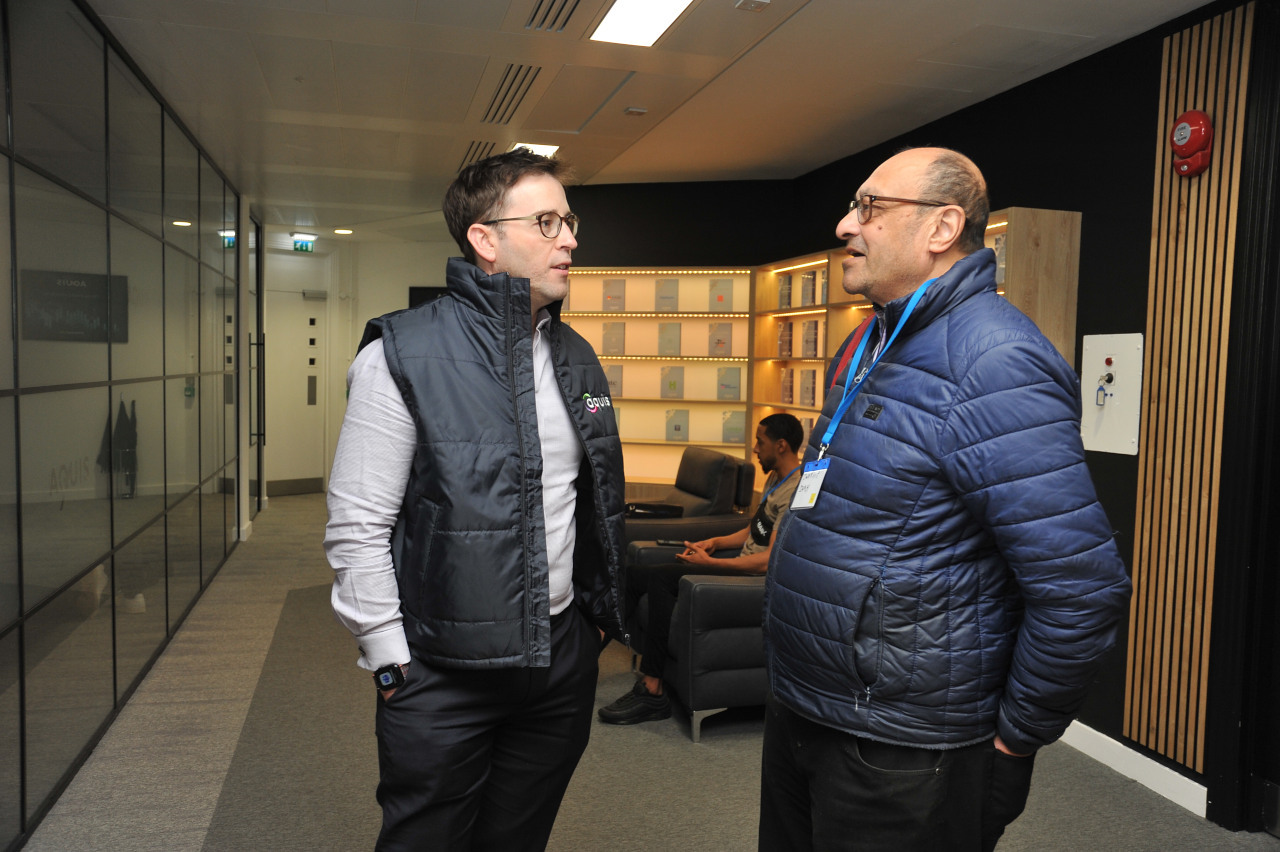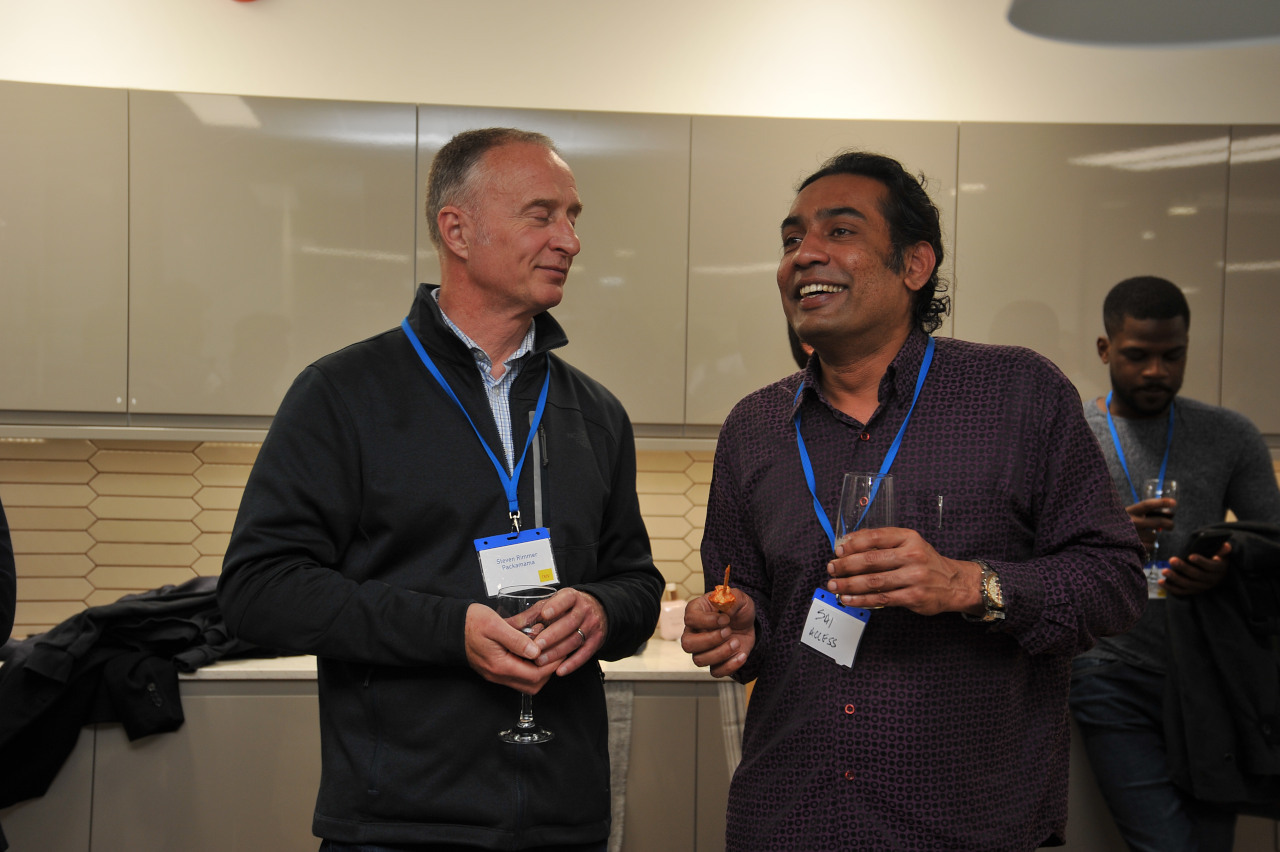 Warm thanks to our sponsors and supporters: